"There is a way that nature speaks, that land speaks, most of the time we are simply not
patient enough, quiet enough to pay attention to the story".
Linda Hogan. Irish Theologian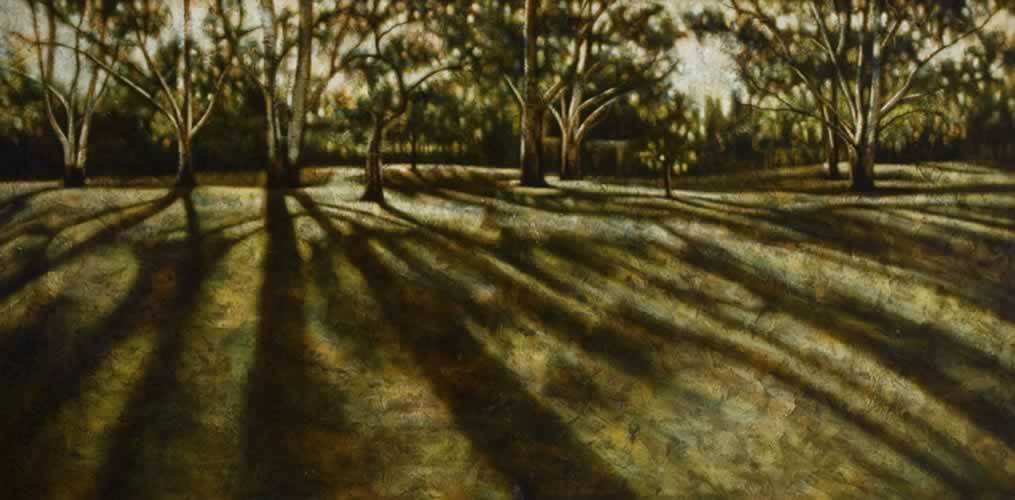 " The subject exists inside of its shadows, that's part of the way we see the subject. It's not about dragging something out into the light, some glaring gaze. It's about something being developed or caressed by shadows, or revealed within shadows, or just falling into shadow".
Artist David Lynch

I've always done life drawing so I see figurative sculpture as an extension to those classes. I sculpt from drawings sketched with a nude model. I enjoy working with the human body as its represents universal human experiences and emotions and transcends cultures and time lines. Its a source of inspiration and an ongoing challenge. My emphasis on the human form is in its fluidity of continuous line like the constant flow of energy through the body. I deliberately discard the detail.Working with clay is like working with a second skin and I try not to have a preconceived idea and let the clay bend to the model in front of me.